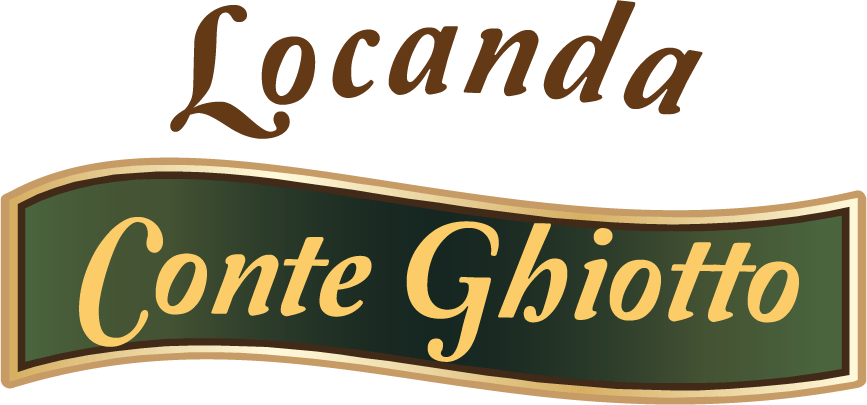 pizza restaurant in Novate Milanese
For a relaxing lunch break in Novate Milanese - near Milan, Malpensa Fiere, Paderno Dugnano and Cormano - choose Locanda Conte Ghiotto!
Locanda Conte Ghiotto is the perfect restaurant to spend your lunch break in Novate Milanese, near Milan, Malpensa Fiere, Paderno Dugnano and Cormano. Delicious and genuine, the dishes proposed by the restaurant's chef are perfect to satisfy the appetite of all workers in the area, while the relaxing and familiar atmosphere helps guests to switch off and forget for a moment the commitments and responsibilities that await them once they go back to work.
To satisfy everyone's tastes and needs, Locanda Conte Ghiotto has developed no less than four different menus to choose from each day. In addition to the pizza menu – which includes one of the restaurant's classic pizzas, a drink, and coffee – guests can choose from a basic menu, a single course menu, and a combo menu. Each of these, with prices ranging from 9 to 11€, includes a number of different courses and water. Lunch break menus are available mon – fri.
That's not all! The lunch menus are designed to always offer customers great choice and diversity. Each day the chef prepares three first courses, three main courses and three side dishes, so that everyone can create the lunch they want.
The selection of dishes is varied. All kinds of first courses are accompanied by meat or fish main courses and delicious side dishes to offer everyone a fantastic lunch break. Also available at lunchtime are rich and nutritious salads, ideal for those who want to enjoy a light and healthy meal. And don't let the affordable prices make you doubt the quality. As always, at Locanda Conte Ghiotto the food is prepared with selected, seasonal ingredients. Give it a try!
THE KITCHEN IS NOT EQUIPPED TO PREPARE FOOD FOR PEOPLE WITH CELIAC DISEASE.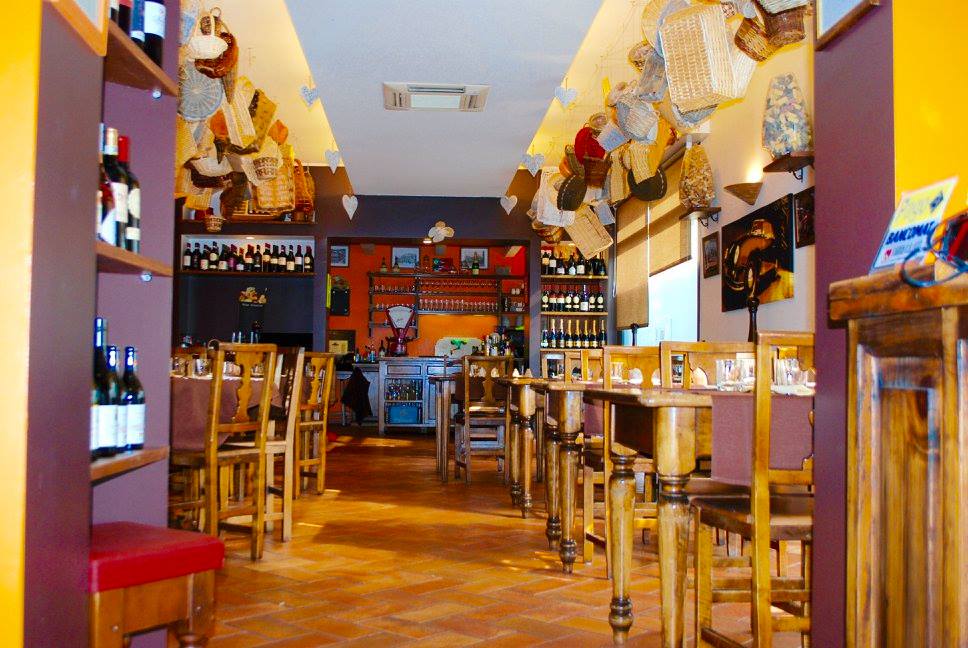 Lunch break in Novate Milanese: fast and impeccable service at Locanda Conte Ghiotto
Not just a tasty and hearty lunch, the Locanda Conte Ghiotto in Novate Milanese – near Milan, Malpensa Fiere, Paderno Dugnano, Cormano and Sesto San Giovanni – also guarantees its guests attentive and fast service, perfectly suited to the needs of those who frequent the restaurant for their lunch break.
No binge eating or long waits between courses: the service is designed to offer guests the opportunity to sit at the table and enjoy pleasant moments of relaxation with colleagues, accompanied by excellent food and a good glass of wine. The warm and convivial atmosphere at the Locanda Conte Ghiotto is also one of the reasons why we boast a loyal clientele that shares all their lunches with us. If you want to become part of the family too, all you have to do is come and visit us; we are open every day from noon to 3 p.m.!