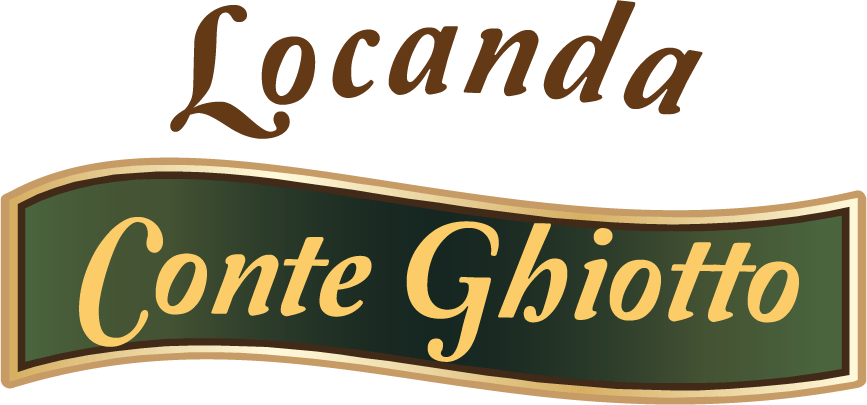 pizza restaurant in Novate Milanese
Locanda Conte Ghiotto:

restaurant for special occasions in Novate Milanese, in the province of Milan
If you are looking for a location in which to organise a party to celebrate a special occasion in style, look no further: Locanda Conte Ghiotto is the place for you!
With a dedicated hall, plenty of seats and a staff that will bend over backwards to satisfy your every wish, our venue is a perfect restaurant for hosting events and receptions in Novate Milanese, in the province of Milan, between Cormano and Paderno Dugnano.
From birthdays to retirement parties, from receptions for religious ceremonies – such as christenings, holy communions and confirmations – to company parties, Locanda Conte Ghiotto knows how to make all these important moments in a person's life unforgettable. The warm, cosy, and familiar atmosphere of our restaurant is ideal as a backdrop for your most beautiful memories. The conviviality that one breathes inside the restaurant is impossible to find elsewhere!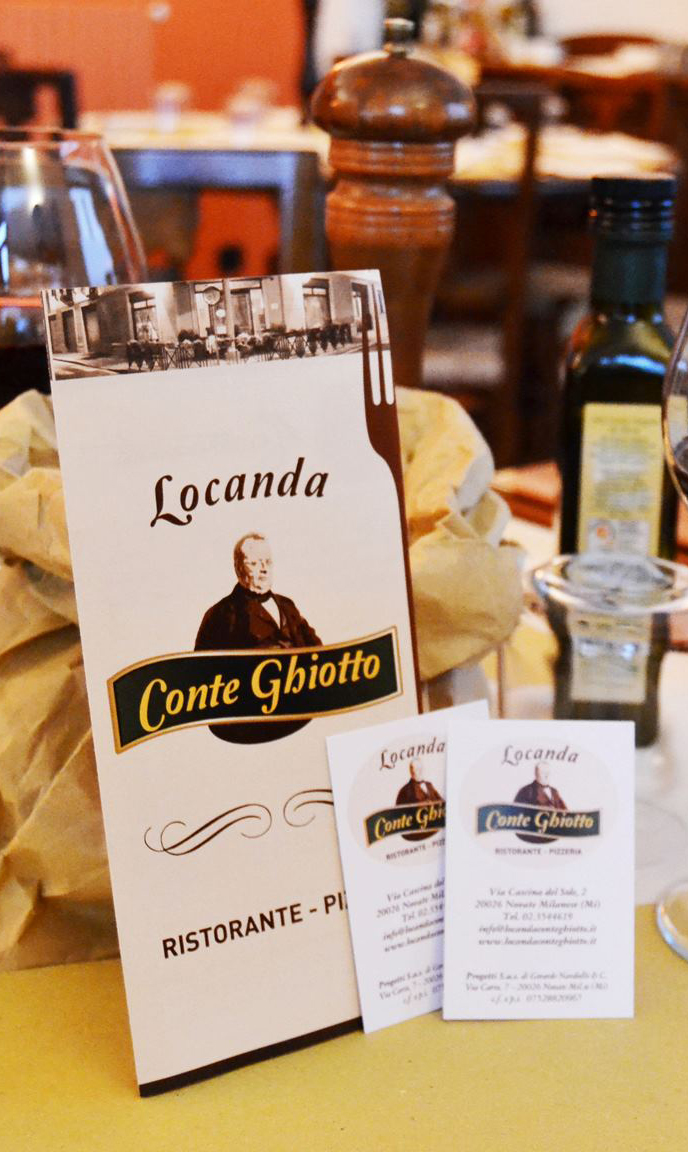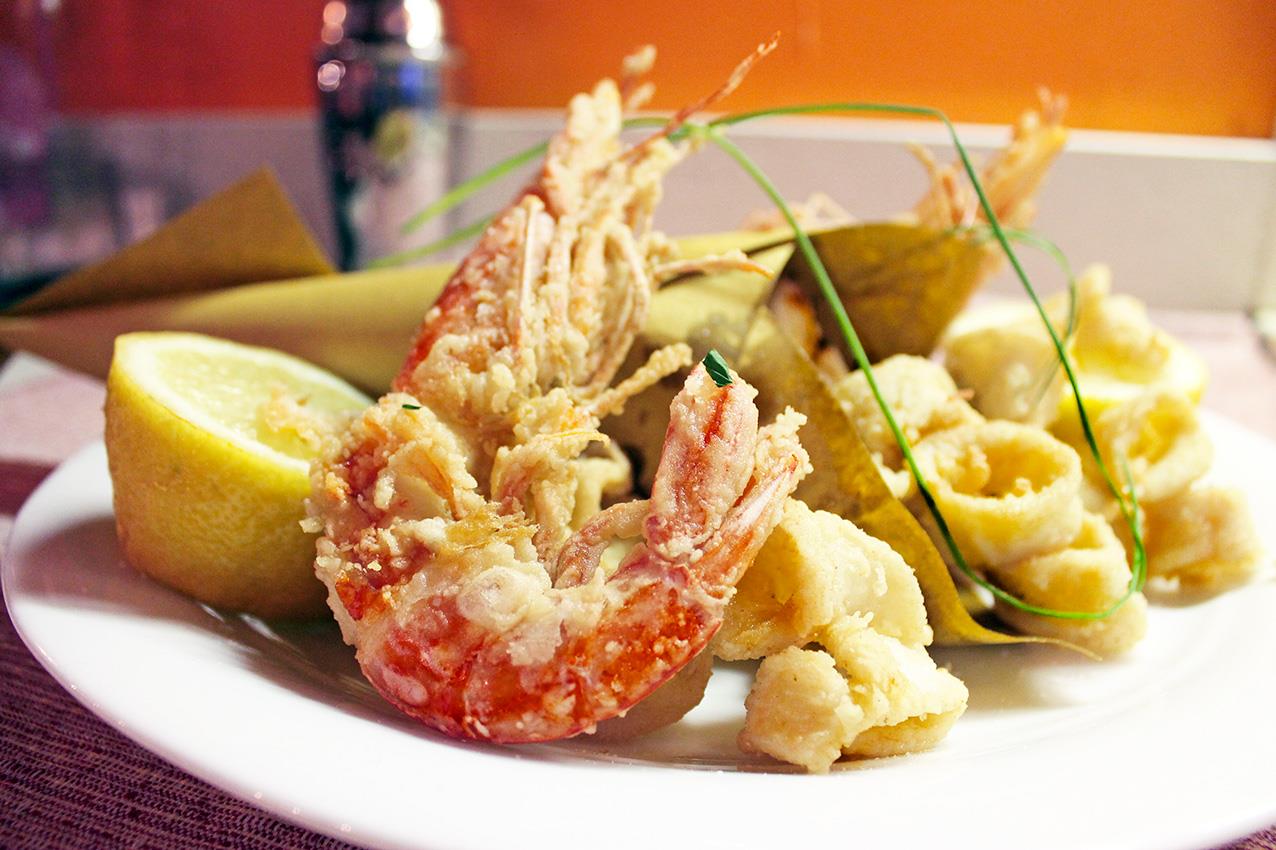 Locanda Conte Ghiotto: restaurant for birthdays, christenings, holy communions, confirmations and company events in the province of Milan
Thanks to the chef's great creativity, satisfying the tastes and requests of all your guests will not be a problem! The kitchen staff knows how to create menus that will please everyone, from the youngest to the oldest. In addition to the à la carte menu, which is always available for events with a limited number of people, the chef and restaurant owners are ready to cater for your every need by devising special menus designed just for you and your guests.
Number of courses, dishes and desserts will be defined according to your preferences and budget. If you love fish, you can include among the dishes served a seafood pasta or risotto, accompanied by a delicious grilled or fried fish, for example. If you prefer meat dishes, on the other hand, you have the possibility of trying tagliatelle with a special ragout, ravioli with braised meat and a succulent steak, prepared with only the best cuts of meat. Whatever type of menu you choose, one thing is certain: you and your guests will have a fantastic and lasting memory of the day spent at the Locanda Conte Ghiotto, a restaurant for special occasions in the province of Milan.