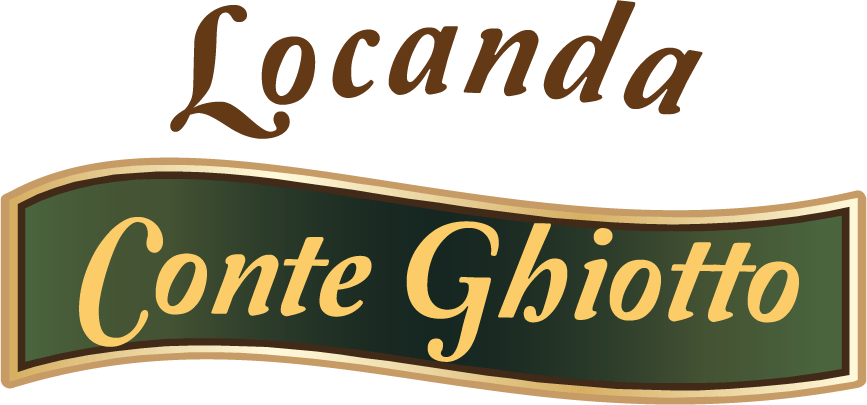 pizza restaurant in Novate Milanese
Locanda Conte Ghiotto:

Restaurant and pizzeria in Novate Milanese, near Milan, Malpensa Fiere, Paderno Dugnano and Cormano
A few kilometres from Milan, Locanda Conte Ghiotto, a well-established restaurant in Novate Milanese – near Malpensa Fiere, Paderno Dugnano and Cormano – is the ideal meeting place for lovers of good food and wine.
Locanda Conte Ghiotto is known throughout the Milan district for the quality of its cuisine. The rich menu, which varies according to the season and is designed to celebrate and enhance local ingredients, includes typical dishes of the Italian culinary tradition. First and second courses of meat and seafood are accompanied by delicious starters, side dishes, and desserts that are able to satisfy even the most demanding palates.
As in any self-respecting Italian restaurant, our menu could not fail to include her, the queen of Italian culinary tradition: pizza! From classic to gourmet proposals, our pizzas are so light, tasty, and fragrant that once tasted it is impossible to do without them.
Top quality ingredients, carefully selected every day by our chef, together with the passion and dedication that the entire staff put into their work, have always been the basis of the success of our restaurant and pizzeria.
Spending a few hours at the Locanda Conte Ghiotto will be like spending time with family. Come and visit us for lunch or dinner, everyone is welcome!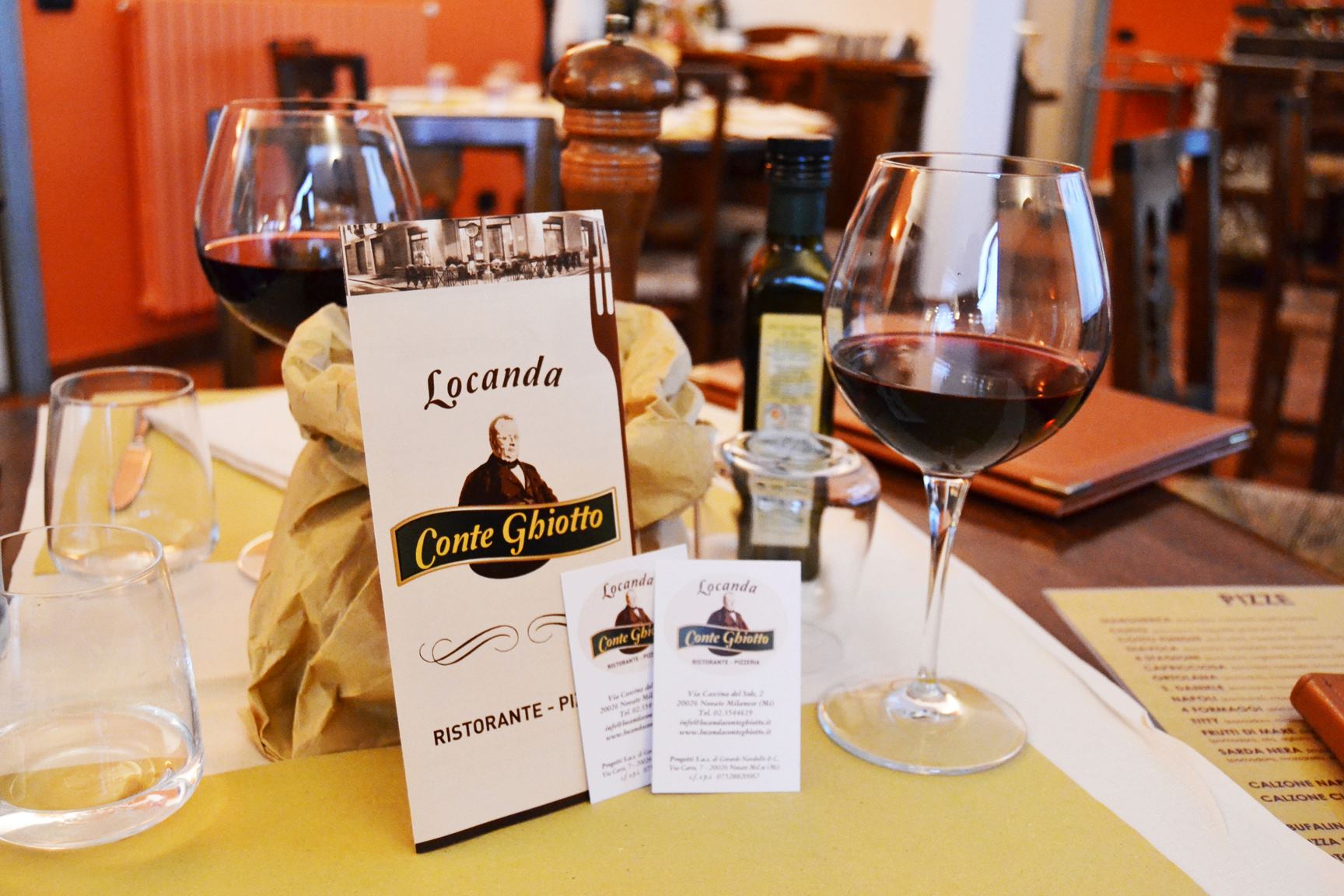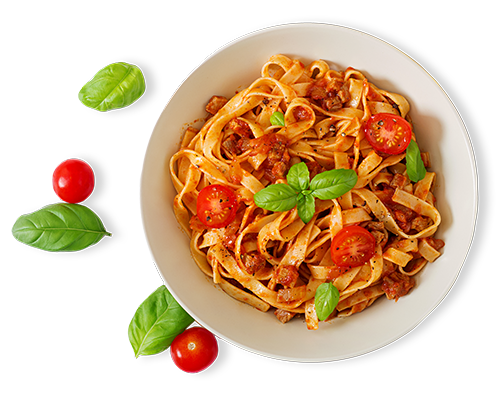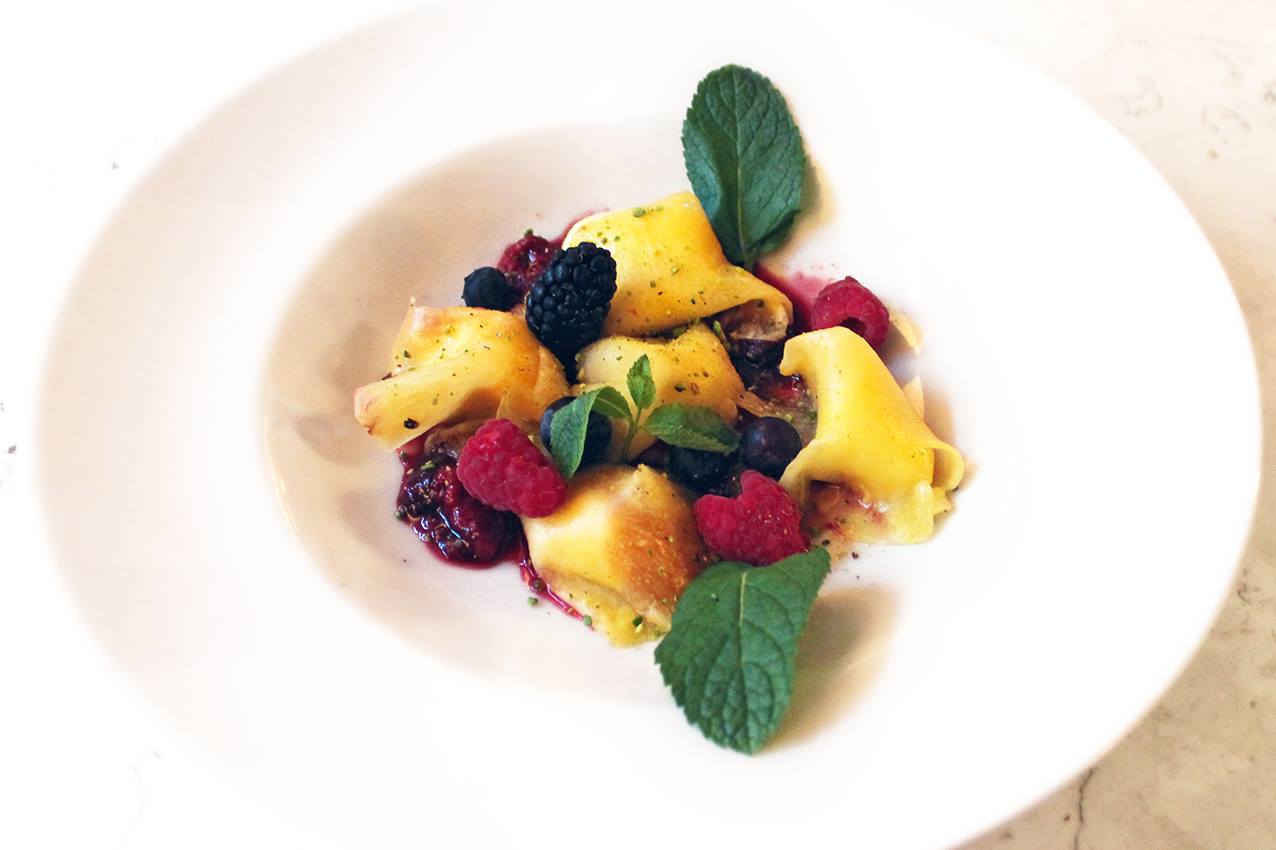 One cannot think well, love well, sleep well,
if one has not dined well.
Virginia Woolf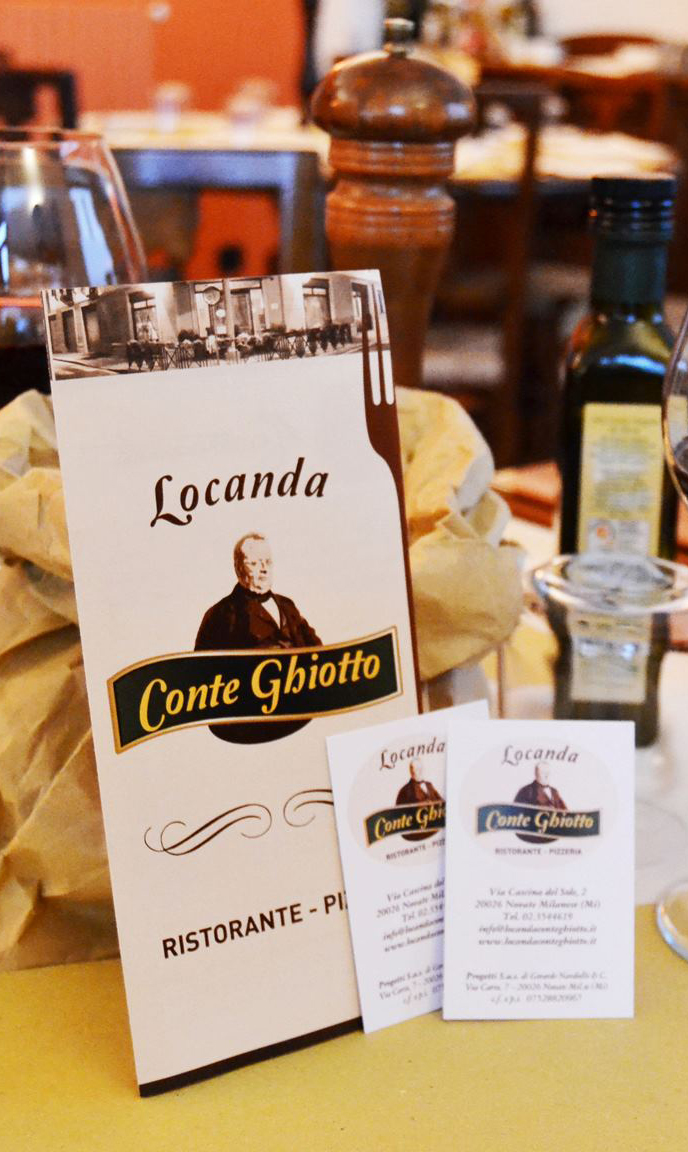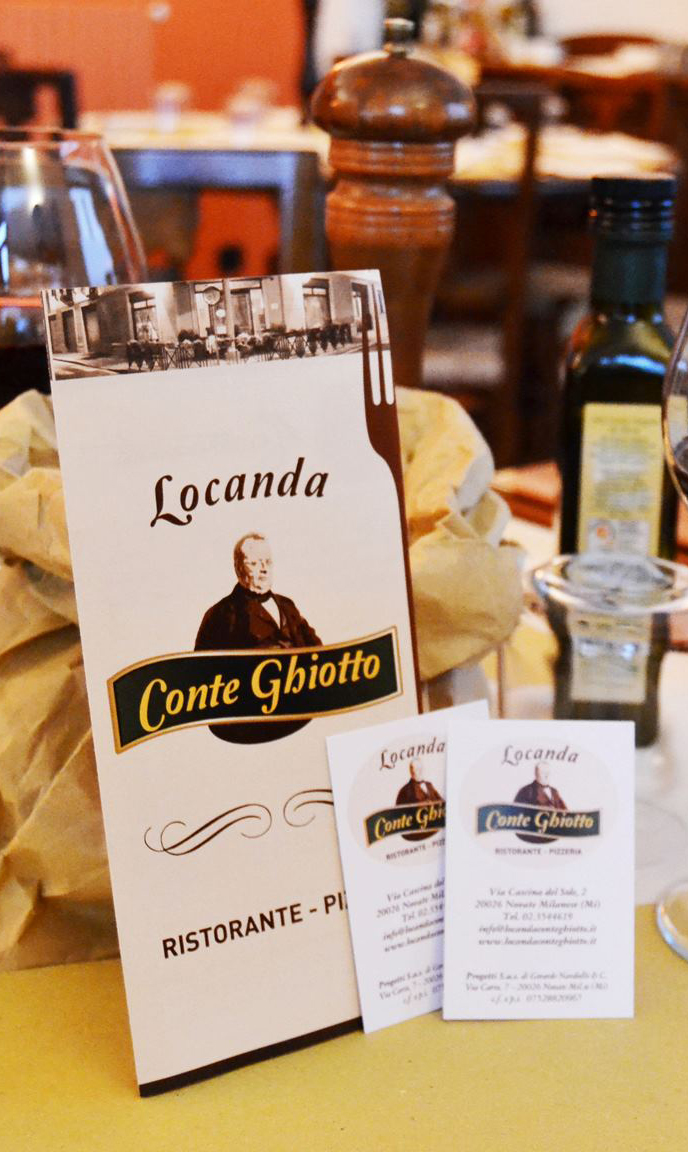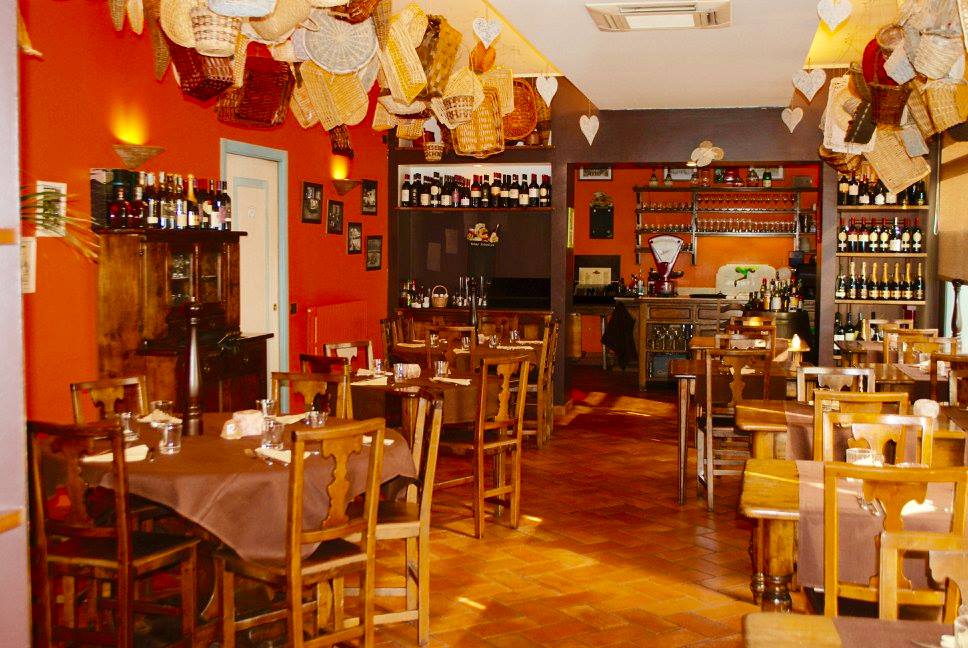 Locanda Conte Ghiotto:

restaurant, pizzeria and more just outside Milan and Malpensa Fiere
Locanda Conte Ghiotto – a restaurant and pizzeria in Novate Milanese, a town near Milan and Malpensa Fiere – is the perfect restaurant and pizzeria to get together with family, friends, and colleagues.
The spacious and rustic setting, the dishes designed to suit the tastes of all our guests, and the friendliness of the staff make every visit pleasant and memorable. The warm and welcoming atmosphere will make you relax and fully enjoy your lunch breaks, dinners, and business meetings.
Your satisfaction always comes first for us, which is why we always do our utmost to accommodate every request, including culinary ones. Our proposals also include vegan, vegetarian, and gluten-free options.
Always happy to be a part of your fondest memories, we will be delighted to host birthday parties, graduations, christenings, and company dinners, creating special menus for the occasion and dedicating a private room exclusively for your event.

Locanda Conte Ghiotto:

a genuine, rustic restaurant with quality Italian cuisine and impeccable service
Locanda Conte Ghiotto is the classic Italian restaurant where conviviality and sharing always take centre stage. The owners and staff constantly strive to offer an impeccable experience in every respect. Attention, friendliness, professionalism, and discretion, together with fast service, make our restaurant the perfect destination for all occasions.
We look forward to seeing you at the Locanda Conte Ghiotto for:




PRIVATE AND COMPANY EVENTS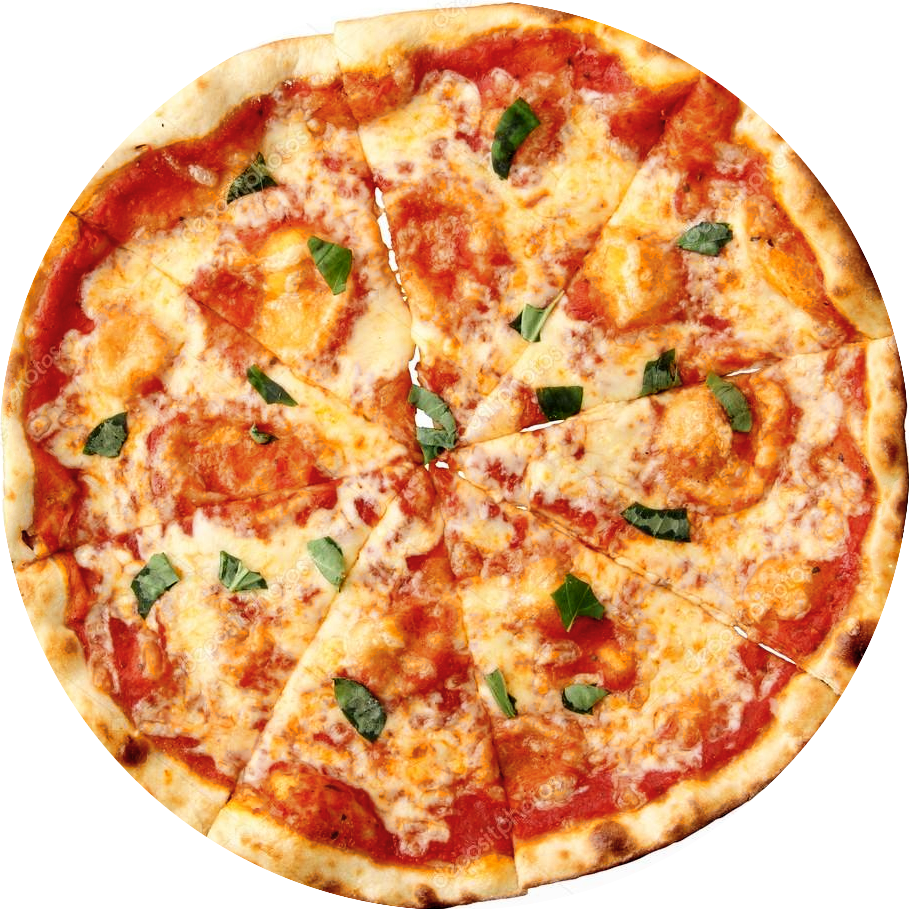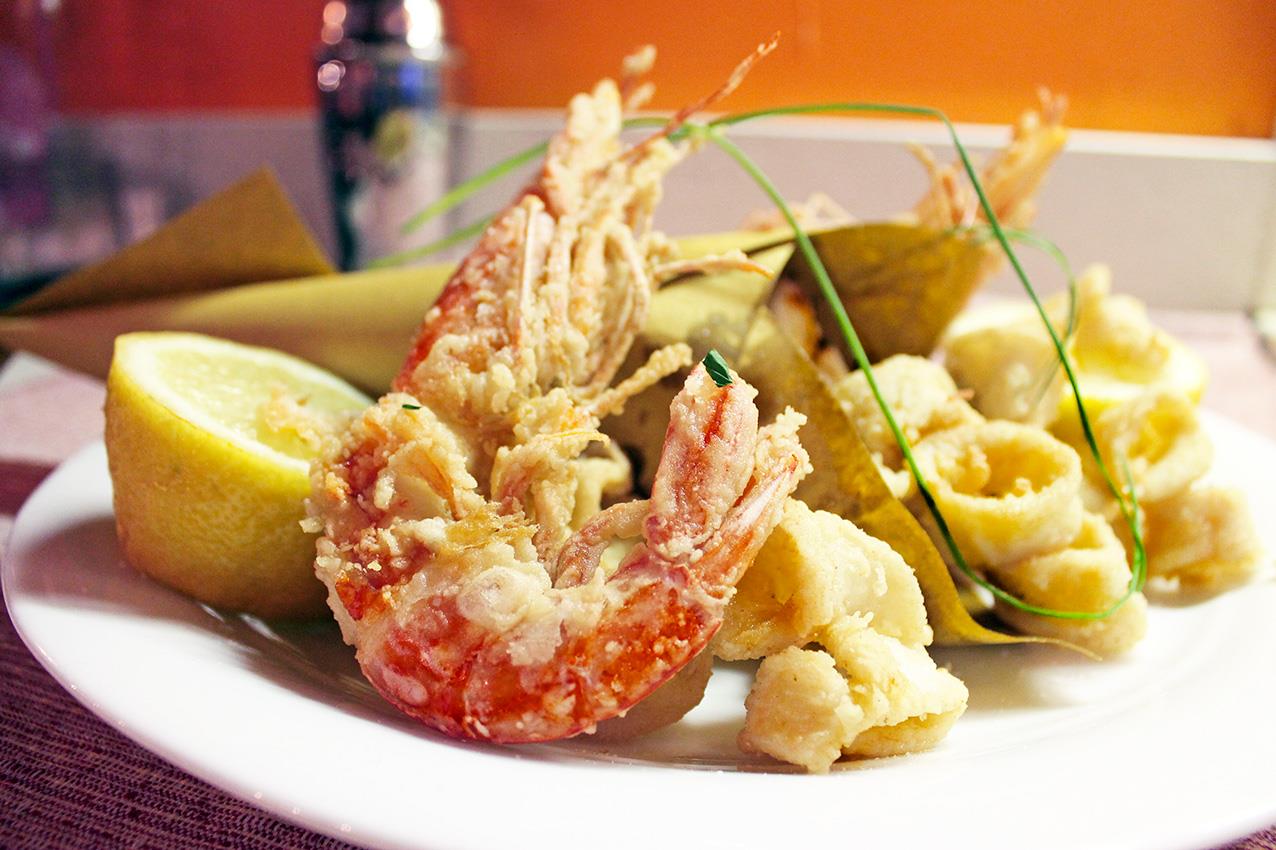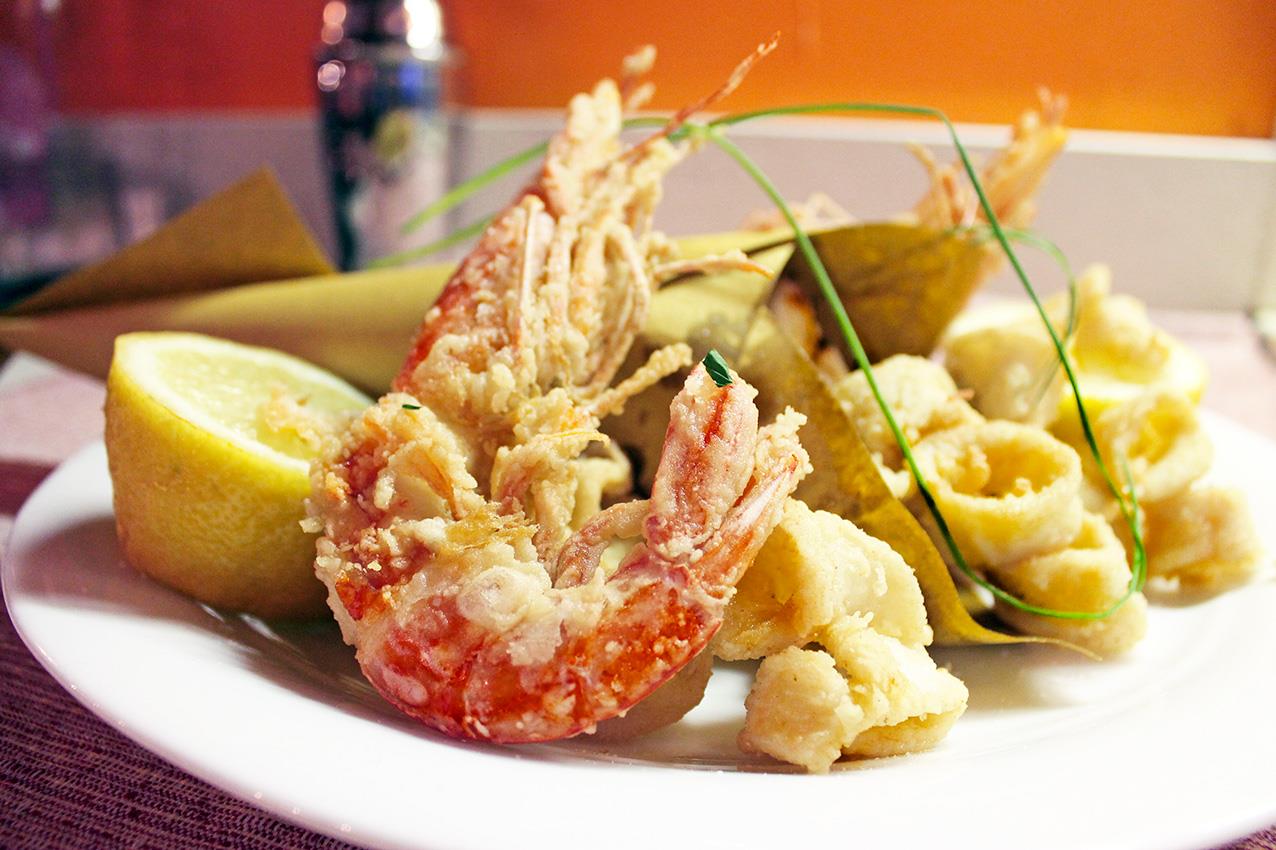 Locanda Conte Ghiotto:

talk about us
Stefania Deponti
30/05/2023
Tutto buono tranne il prosecco
Gentilezza, cortesia, velocità nel servizio e ottimo cibo. Particolarmente raffinato il ragù di cinghiale.
Erminio De rosa
25/05/2023
Luogo accogliente
Elvio Borghesi
24/05/2023
La carne ottima peccato il piatto eccessivamente caldo che ha cotto troppo la carne ed ha perso la qualità che aveva, servizio professionale e molto cordiale, consigliato.
Siamo stati a pranzo domenica per la festa della mamma …. Il locale era pieno e abbiamo atteso 20/25 minuti per antipasto ma in un'ora e mezza abbiamo pranzato con antipasto primo e dolci…. Siamo stati benissimo e ci torneremo sicuramente servizio ottimo visto quanta gente c'era
Cibo squisito e cucinato molto bene. Posto molto gradevole. Noi eravamo in tanti e ci hanno riservato il locale nel seminterrato. Siamo stati benissimo. Prezzi molto convenienti e porzioni abbondanti. Ci sono stata tre volte e tornerò ancora con gli amici. Consigliatissimo!!
E tu dove mangi ?
18/05/2023
Ogni volta che vado che o pranzo o cena mi trovo sempre bene , personale gentile e volete , ambiente molto carino. Cibo eccellente e prezzo nella norma, a pranzo fanno un super menù molto conveniente anche perché danno dei super piatti , la sera si trasforma sembra un altro locale con cibo sempre molto molto buono . Da provare assolutamente ogni volta è una garanzia
Posto molto carino , servizio attento e cordiale . Ci ha servito Lello un uomo molto cortese e disponibile. Abbiamo preso ravioli burro e salvia e un calzone ripieno con friarelli e salsiccia . Consigliato :-))
Ottima pausa pranzo a prezzo fisso...consiglio