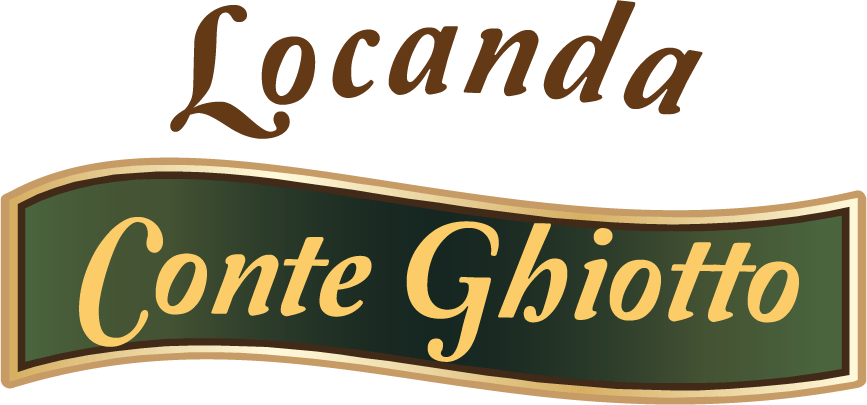 pizza restaurant in Novate Milanese
Locanda Conte Ghiotto:

a restaurant in Novate Milanese - near Milan, Malpensa Fiere, Paderno Dugnano and Cormano - for delicious lunch breaks and gourmet dinners
Locanda Conte Ghiotto is like heaven on earth for lovers of fine Italian cuisine and good wine.
With its warm and relaxed atmosphere, the restaurant in Novate Milanese – near Milan, Malpensa Fiere, Paderno Dugnano and Cormano – is the ideal place for those who want to enjoy a tasty lunch or a gourmet dinner in the company of family and friends in the name of culinary delicacies prepared to perfection.
It is impossible for even the most refined palates to resist the dishes prepared by our chef, you can count on it!
The menu consists of traditional recipes from all Italian regions, but particular attention is paid to dishes from Lombardy and Southern Italy. Quality ingredients and the long experience of the chef and kitchen staff add that extra touch that makes even better the most popular classic proposals.
Accompanying the dishes are red and white wines, beers and all kinds of drinks, both alcoholic and non-alcoholic.
La Locanda Conte Ghiotto is for:



PRIVATE AND COMPANY EVENTS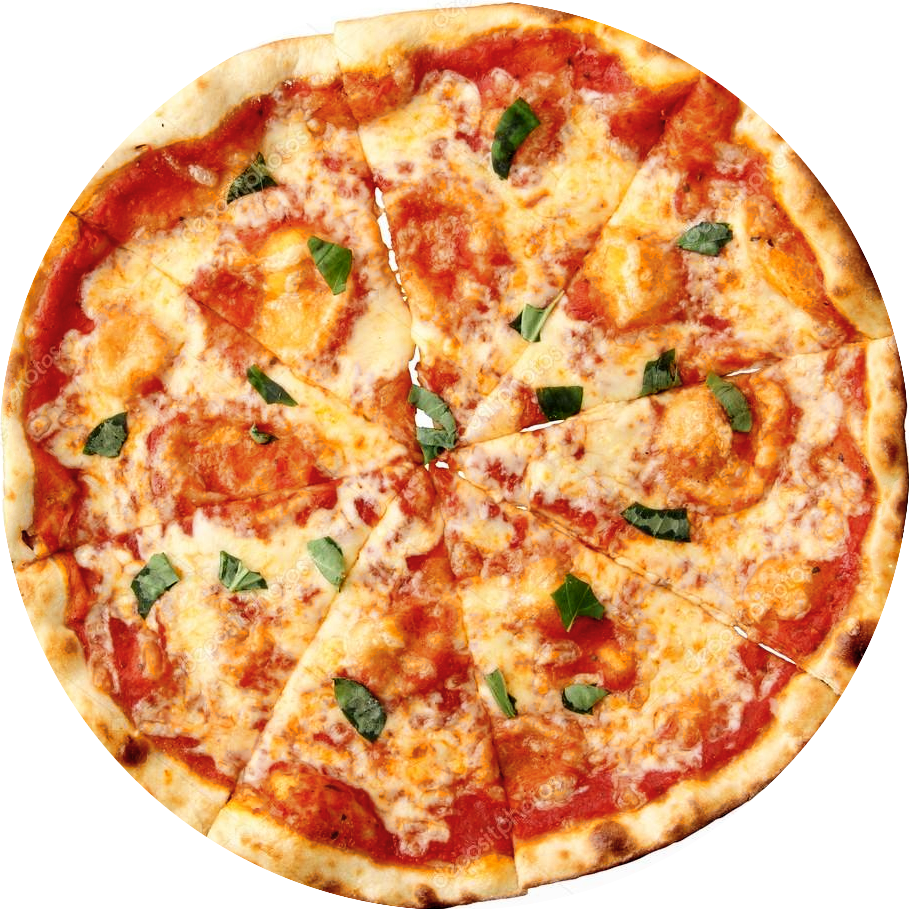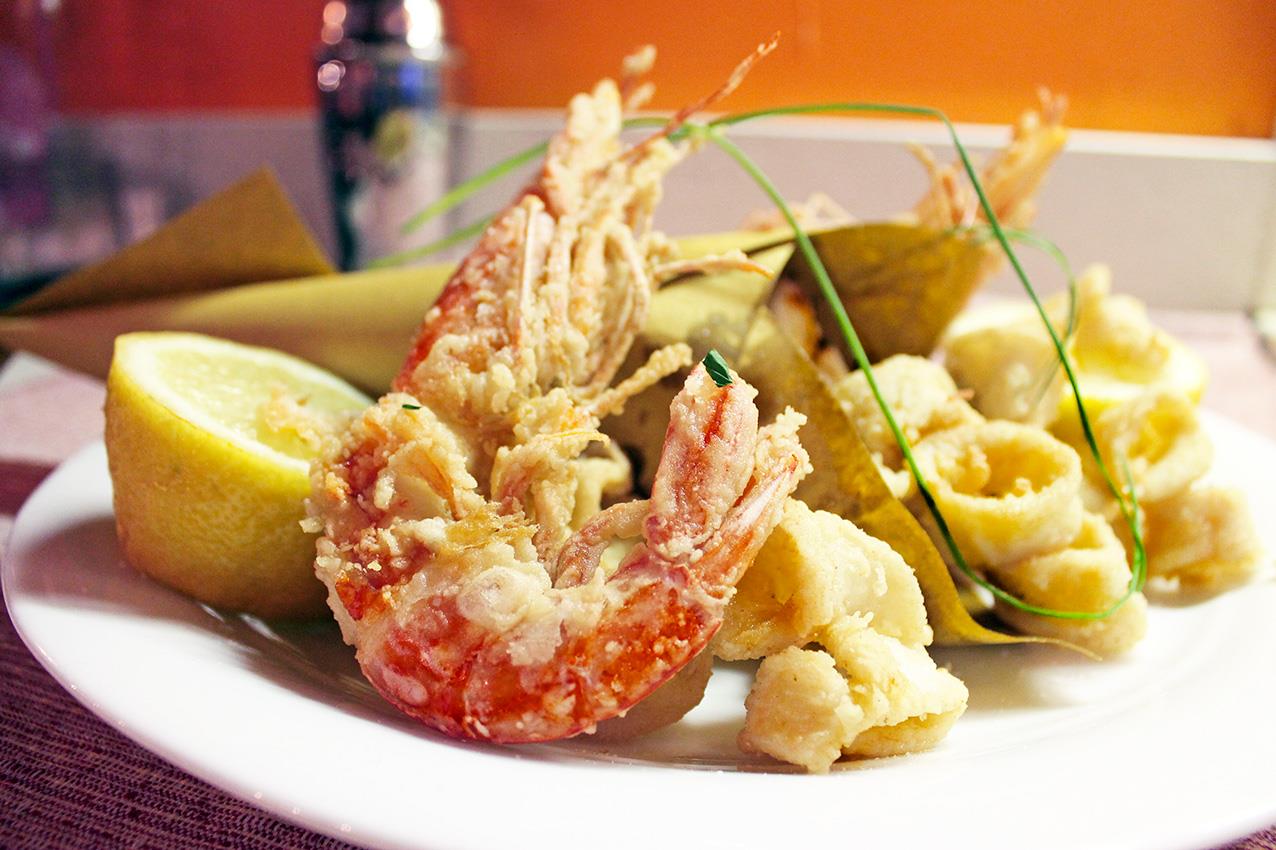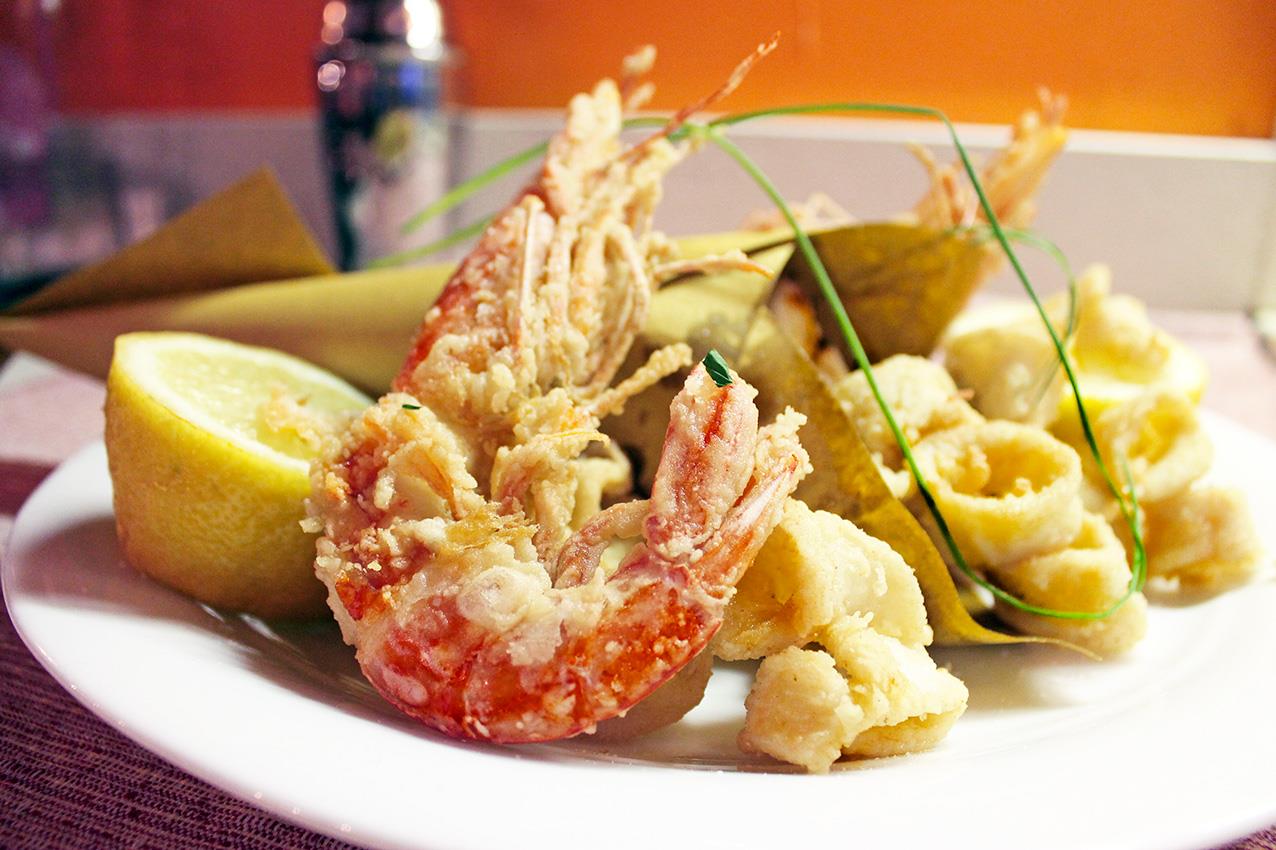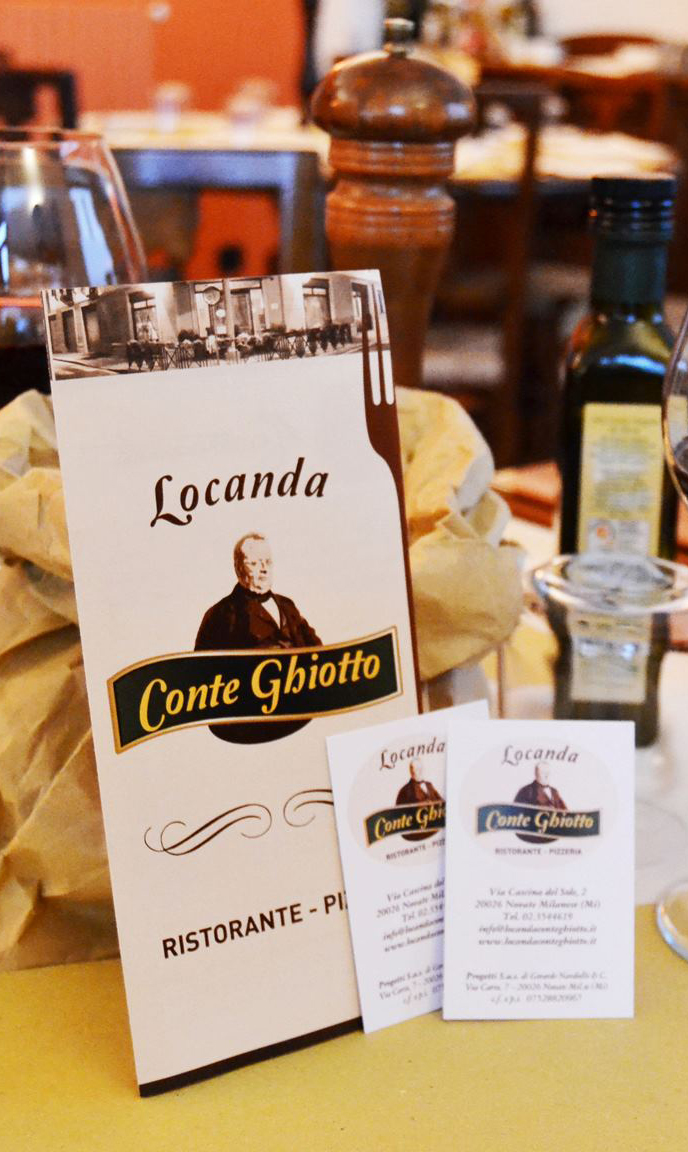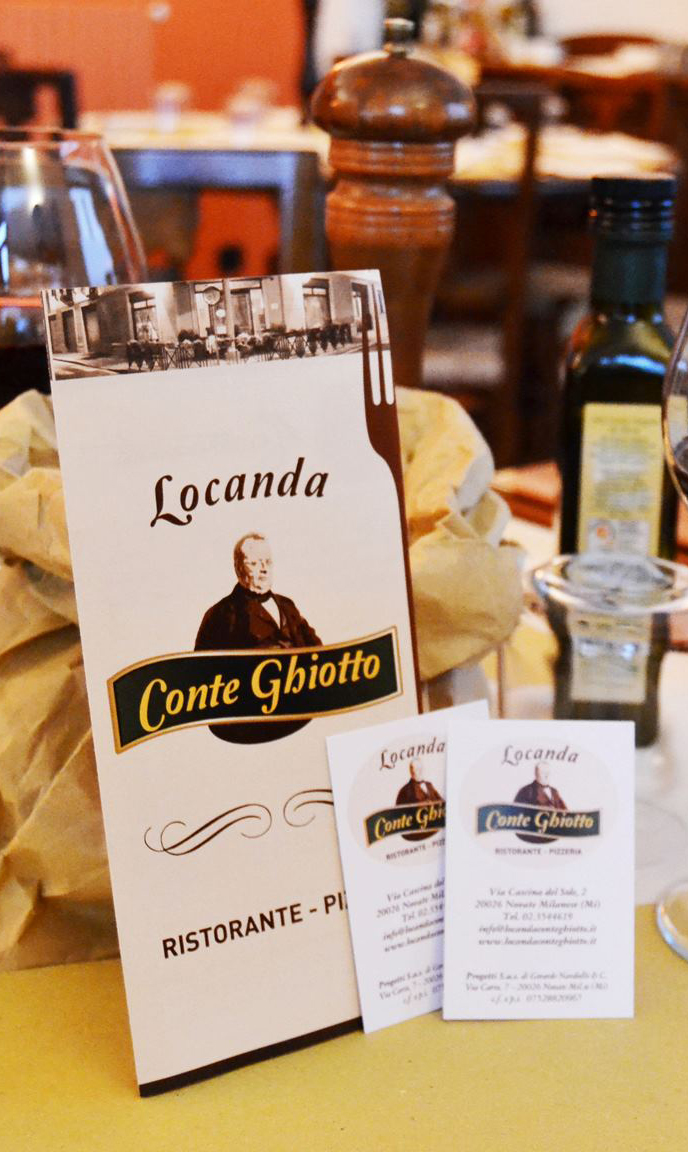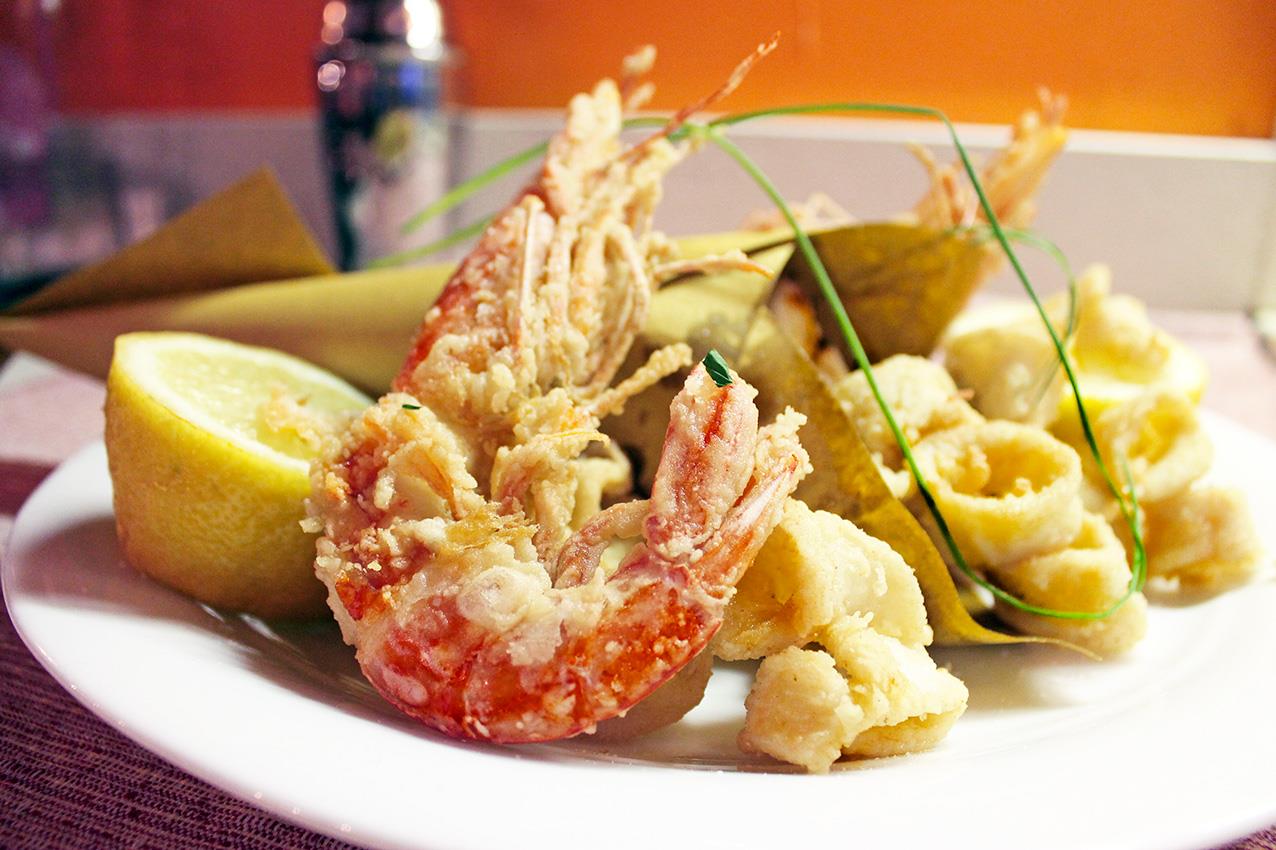 Learn more about our menus
Locanda Conte Ghiotto is open every day for dinner and Sunday to Friday for lunch.
THE KITCHEN IS NOT EQUIPPED TO PREPARE FOOD FOR PEOPLE WITH CELIAC DISEASE.
Learn more about the à la carte menu
Locanda Conte Ghiotto offers special menus for company events, anniversaries and private parties. Guests can also request customized menus.
Locanda Conte Ghiotto:

genuine cuisine with fresh, seasonal ingredients
At Locanda Conte Ghiotto in Novate Milanese – near Milan, Malpensa Fiere, Paderno Dugnano and Cormano – guests can choose from a wide variety of first and second courses based on meat or fish, side dishes and desserts created with care and love by the chef and the rest of the kitchen brigade. The ingredients used to make the dishes are carefully selected by the kitchen staff and include only fresh, seasonal products delivered daily by the best suppliers in the area. It is important for the restaurant to favour the use of zero-kilometre ingredients, produced by local breeders and farmers, which are used whenever possible, especially in the preparation of traditional dishes.
Making everyone feel welcome is one of the secrets of Locanda Conte Ghiotto's success. This is why the entire staff is committed to accommodating the needs and requests of guests with food intolerances or who follow special diets.