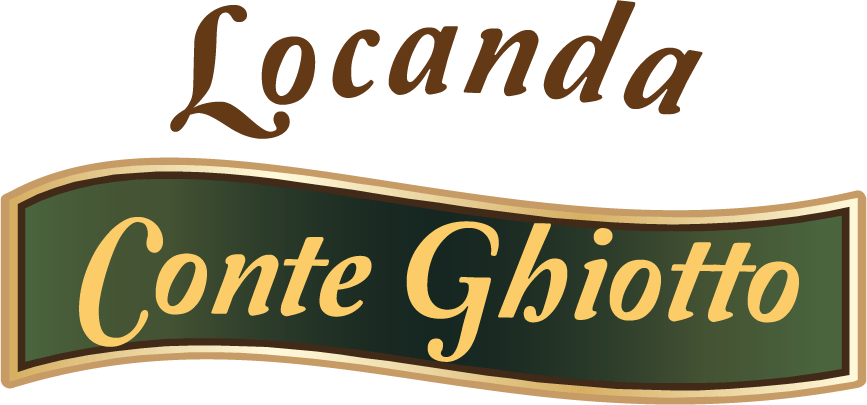 pizza restaurant in Novate Milanese
Locanda Conte Ghiotto:

one of the most popular pizzerias in Novate Milanese, near Milan, Malpensa Fiere, Paderno Dugnano and Cormano
A reference point for lovers of true Italian cuisine, Locanda Conte Ghiotto is not only a restaurant, but also a much-loved pizzeria in Novate Milanese, near Milan, Malpensa Fiere, Paderno Dugnano and Cormano. From the most classic to gourmet ones, the pizzas served in our restaurant-pizzeria are prepared with care and expertise by the skilled hands of our chef, who strive every day to ensure that guests are always satisfied with the time spent in our restaurant.
With a warm, homely atmosphere, our pizzeria can welcome up to a hundred guests.
Whether you want to organise a quiet family outing, an informal get-together with your clients, or choose us to celebrate a special event with all your friends and loved ones, we at the Locanda Conte Ghiotto will know how to satisfy your craving for pizza at lunchtime and at dinner. Locanda Conte Ghiotto's pizza is prepared in the Neapolitan tradition. If you too cannot resist a hot, steaming pizza, prepared to perfection, then all you have to do is book a table!
Every evening is also available the TAKE-AWAY SERVICE.
THE KITCHEN IS NOT EQUIPPED TO PREPARE FOOD FOR PEOPLE WITH CELIAC DISEASE.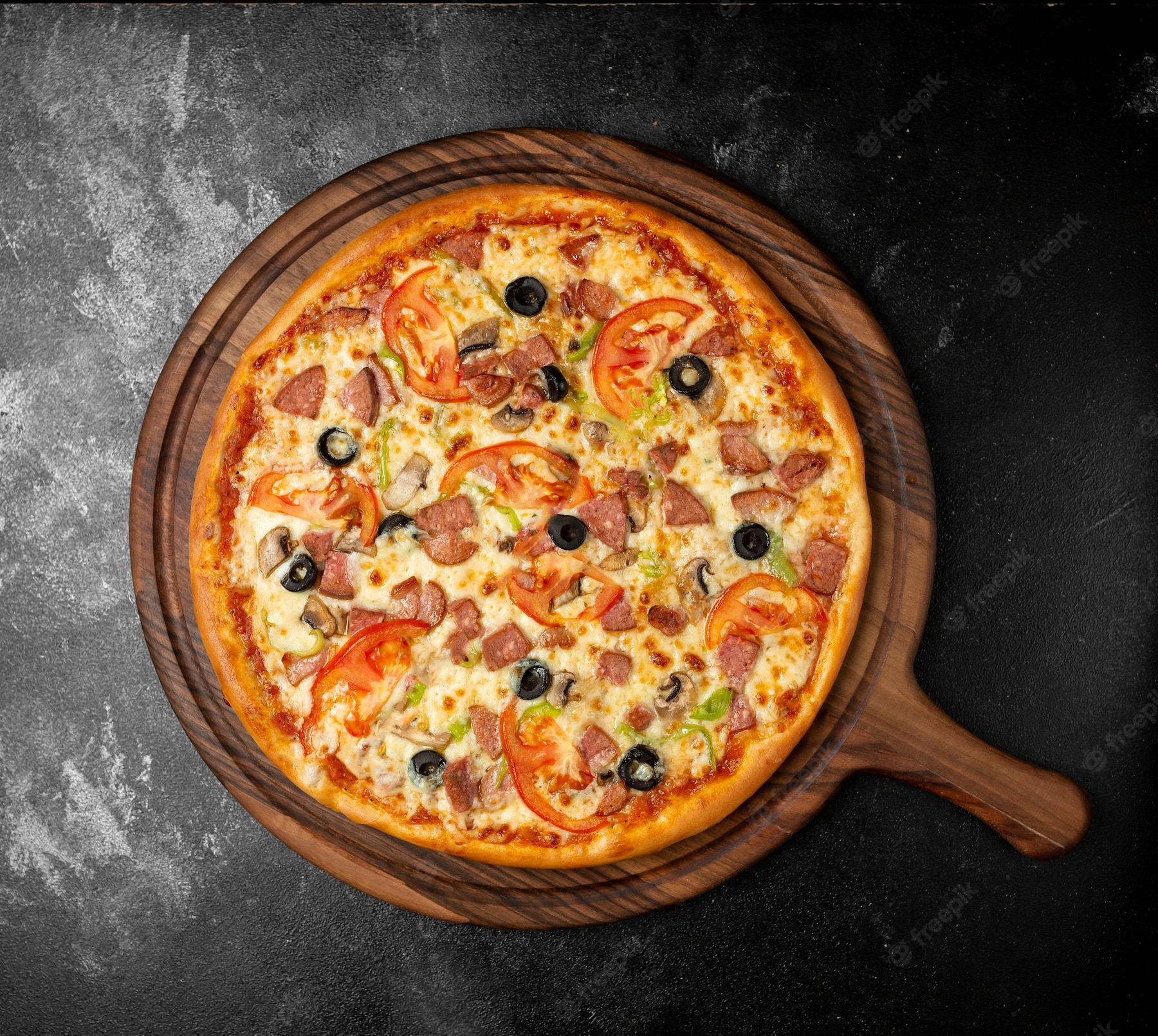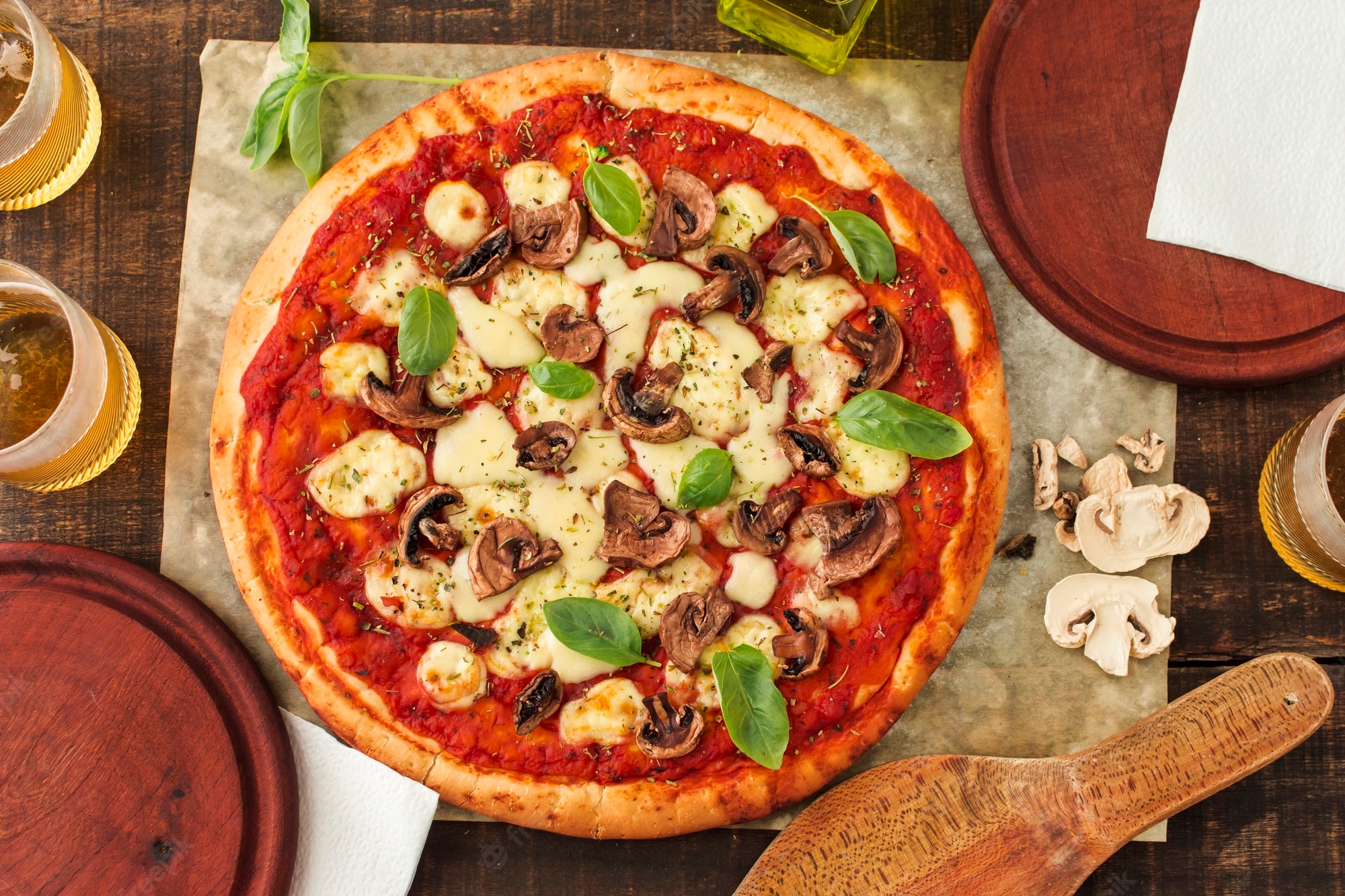 Pizzeria in Novate Milanese: at Locanda Conte Ghiotto it will be love at first bite
How does the pizza at Locanda Conte Ghiotto, a pizzeria in Novate Milanese, a few kilometres from Milan, always turn out so delicious, tasty, and fragrant? Our secrets are top quality ingredients and a traditional cooking method.
All our pizzas are prepared using only fresh raw materials selected from the best products in Italy and baked in a wood-fired oven, just as tradition dictates! To satisfy everyone's tastes and demands, guests can choose from a wide range of toppings, such as classic and buffalo mozzarella, mushrooms, pepperoni, and Parma ham.
Those who try our creations enjoy the experience of eating the authentic Neapolitan pizza without leaving the province of Milan! The dough is also one of the highlights of our pizzeria! Artisanally prepared every day by our master pizza makers, the dough is left to rise naturally for at least 48 hours before being used to create a light and easily digestible pizza. In addition to the classic dough, all pizzas can be requested in a whole wheat version, for an even more rustic and nutritious base.
BAKED IN A WOOD-FIRED OVEN