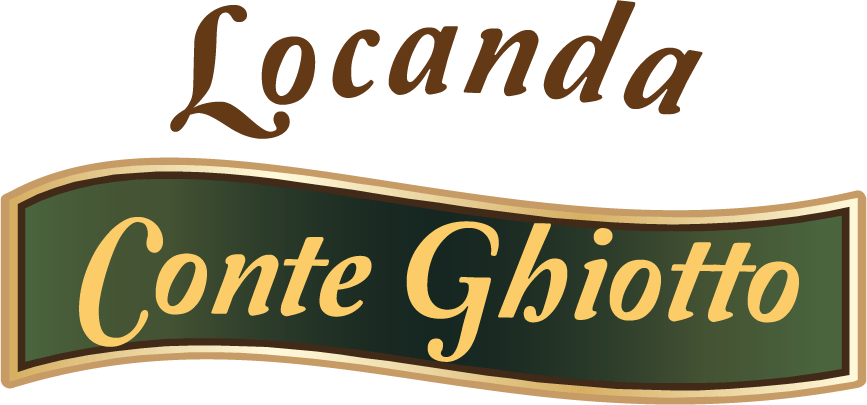 pizza restaurant in Novate Milanese
Locanda Conte Ghiotto:

one of the most iconic restaurants in Novate Milanese, near Milan, Malpensa Fiere, Paderno Dugnano and Cormano
The story of the restaurant Locanda Conte Ghiotto began in 2010, when the first owners decided to pursue the dream of a lifetime and open a place with a warm and familiar atmosphere, where everyone could always feel welcome. The choice of name was simple; a clear nod to the street where the restaurant is located: at number 11 Via Cavour, right on the corner with Via Cascina del Sole.
This is how one of the most iconic restaurants in Novate Milanese, near Milan, Malpena Fiere, Paderno Dugnano and Cormano, was born: from a desire, from passion, from simplicity, and from the knowledge that good food and a glass of wine are often enough to bring people together.
Today the restaurant has new management, but its soul remains the same. Guests of Locanda Conte Ghiotto will always find a place where they will be greeted with a smile by the attentive and friendly wait staff and a rich menu featuring the best-loved dishes of the Italian tradition. The choice is so wide that everyone manages to find something to tickle their palate every time.
Locanda Conte Ghiotto is also a pizzeria! Strictly wood-fired oven cooking, selected toppings and a slow-rising dough, together with the talent of our very own pizzaiolo, are the secrets that have made the restaurant's pizza one of the most popular in Novate Milanese. The variety of pizzas also never disappoints. Whether you prefer the classic pizzas or fancy trying one of the gourmet versions, your appetite will always be satisfied! Those who want to treat themselves to a tasty dinner with friends, a quick and delicious lunch, or celebrate a special event will find the perfect pizza restaurant in Locanda Conte Ghiotto. Come and visit us!
Spending a few hours at the Locanda Conte Ghiotto will be like spending time with family. Come and visit us for lunch or dinner, everyone is welcome! One cannot think well, love well, sleep well,
if one has not dined well.
Virginia Woolf